I'll break this up into a couple days because there are too many pictures, and they're all coming up huge for some reason. ANYWAY, Here's the first part of the week covering almost all of the stops in Italy.

I have a thing for doors, I guess.

The Fake David in Florence. The real David was in Florence, but we didn't get to see it. You have to get tickets and stand in line and all that stuff that our tour group didn't do. When I showed the kids our cruise pictures, my children were scandalized by David. The Boy covered his eyes.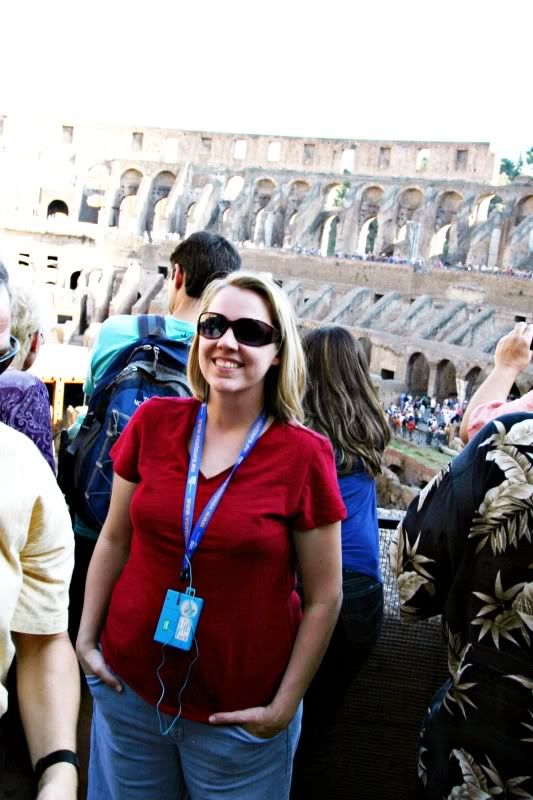 The Coloseum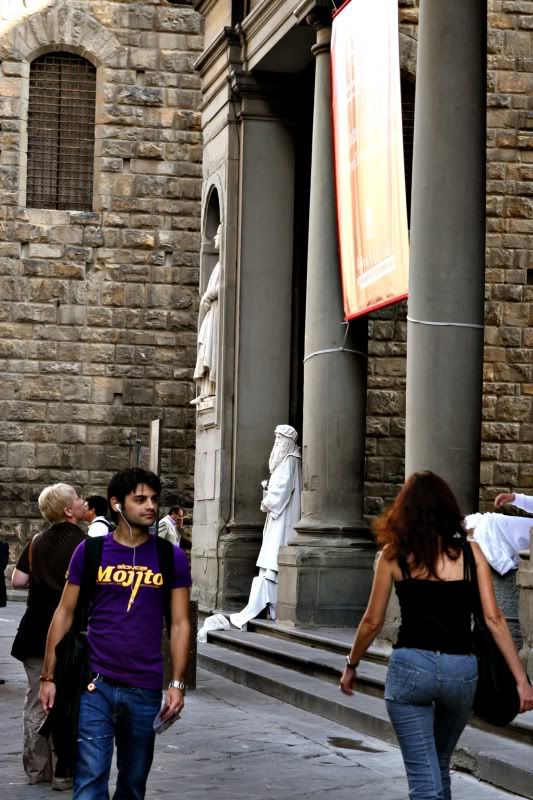 Fake statues in Florence. You know, those guys that paint themselves white and stand around for tips. I wonder why none of them were impersonating The David. ???

Trevi Fountain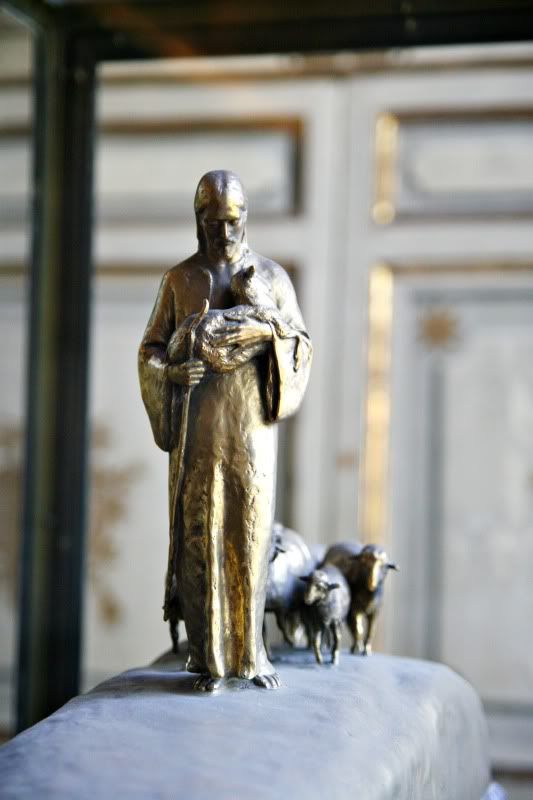 I got lost inside the Vatican all because our tour guide was talking inside The Sistene Chapel, even though she told us we couldn't talk inside Sistene Chapel and there were guards standing around shushing everyone that was talking inside Sistene Chapel. Anyway, while I was lost I found this sculpture and thought it was lovely.
I'm not claiming to have discovered the sculpture, for the record. Somebody else discovered it and put it inside a display case a long time before I got lost in there. Just thought I would be clear.

St. Peters. We didn't get to go inside because it was a Wednesday and the Pope does his thing in St. Peters on Wednesdays. We drove past the huge crowd and may have seen a white blur that may or may not have been the Pope.

Pompeii with Vesuvius in the distance.

Poor guy.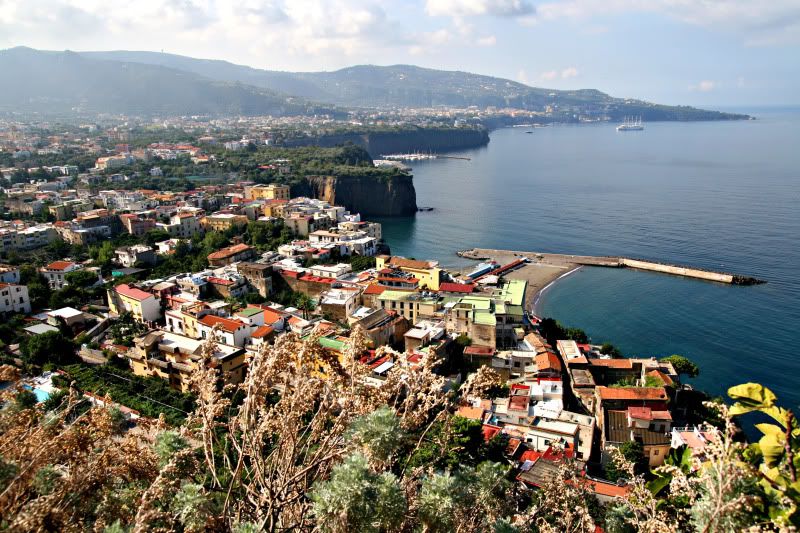 Looking over Sorento.